About Dr. David
Dr. David C. Poupard, along with his wife, owned and operated a successful family chiropractic practice in Butler, PA. After retiring from chiropractic, he and his family moved to Las Vegas, NV where he taught secondary science in the Clark County School District for 15 years.
Even though he retired from chiropractic, his passion as a healer and love for wellness care continued to grow and evolve. Ultimately, this led him to Bioenergy Brain-Based Wellness Care (certification is by the World Chiropractic Alliance), and Koren Specific Technique (KST). KST utilizes a holistic binary neurological biofeedback protocol to assist the body in receiving information on where energy blockages and stagnation exist and the corrections needed to unblock the vital life force energy. "With bioenergy healing and KST, I'm able to correct the root cause of dis-ease and unblock the body's amazing healing and health potential." - Dr. David
In addition to being a doctor of chiropractic, KST practitioner, and certified bioenergy brain-based wellness care therapist, Dr. David has a master's degree in secondary science education and is a graduate of the European Massage Therapy School here in Las Vegas.
He currently practices his unique method of bioenergy healing in Las Vegas, NV, and has a beautiful daughter, Marlee, who is a doctor of pharmacy.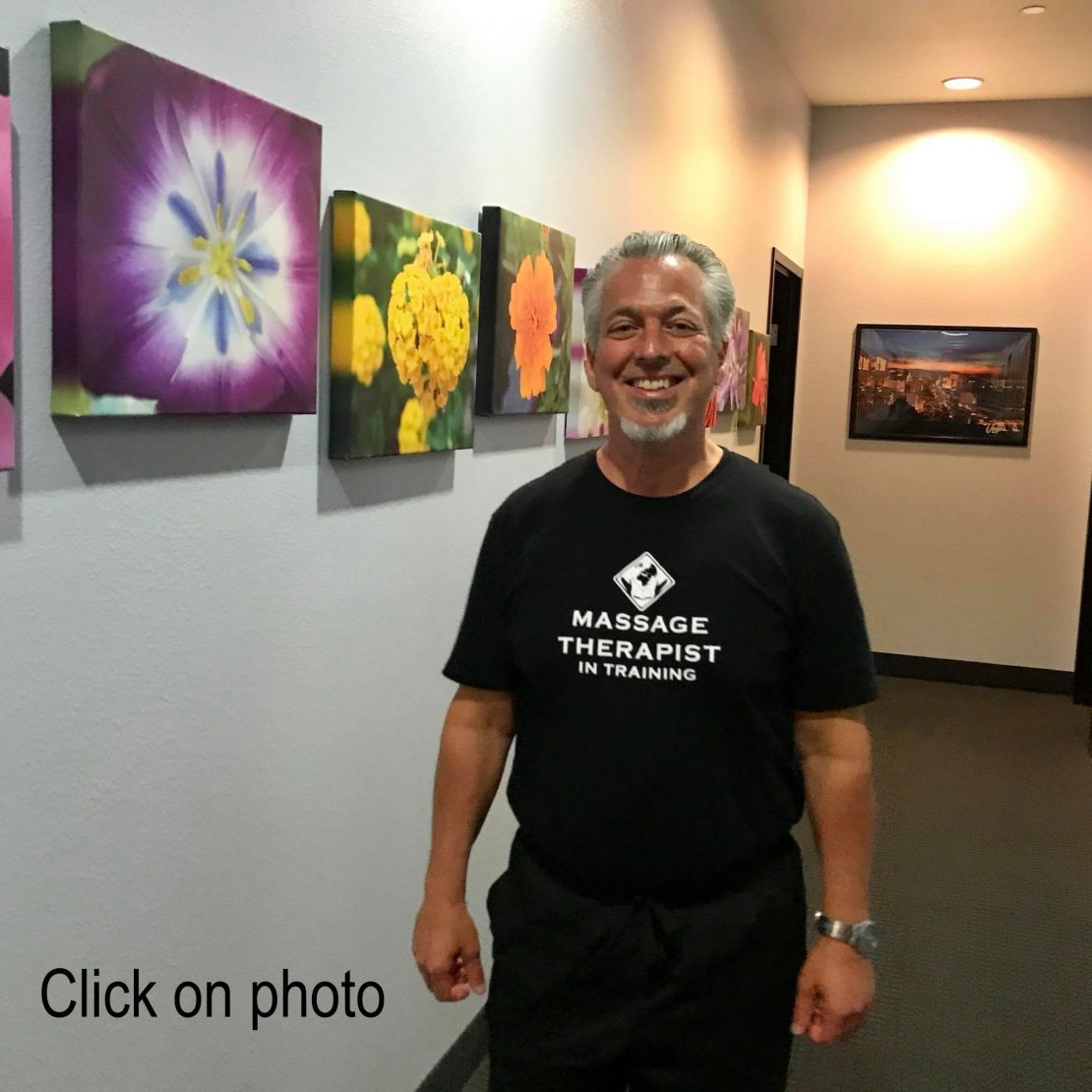 Licenses:
Nevada Massage Therapy License # NVMT.9614
Nevada Business License # NV20191383383
Clark County License # 2005895-062-101
Nevada Secondary Education in Biological Sciences #5608
Member of the AMTA (American Massage Therapy Association)
Lifetime member of the (Congregation of Universal Wisdom)
Independent Wellness Advocate for (doTERRA Essential Oils)
Lifetime member of the IADFW (International Association for a Disease Free World)