Essential Oils
Essential oils and aromatherapy have been used for thousands of years for personal, religious, and medicinal purposes, and are known to enhance both physical and emotional health. They have been used to reduce stress, balance hormones, kill germs, boost the immune system, support digestion, reduce pain and inflammation, improve brain function, reduce toxicity, boost energy, improve skin and hair health, and promote restful sleep.
At BioNRG Healing & Massage Therapy, Dr. David, through utilizing his biofeedback assessment protocol, will determine which essential oils are right for you to support your healing and wellness needs.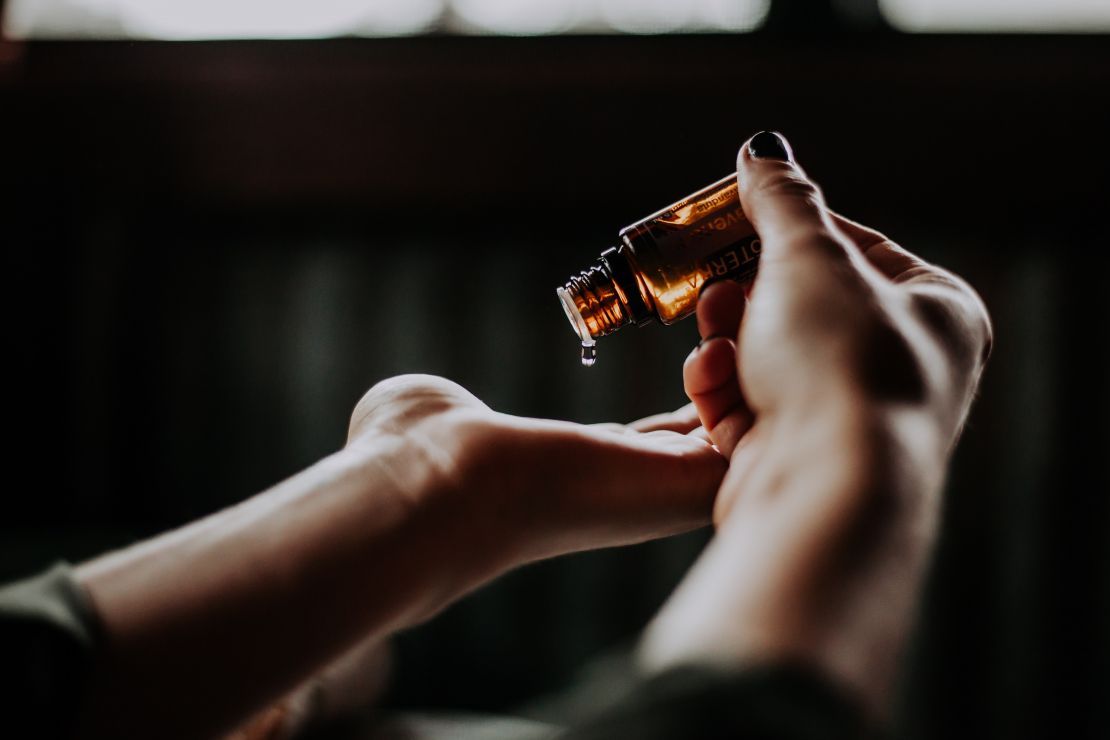 Dr. David recommends the use of only certified pure therapeutic grade essential oils that are free from added fillers, synthetic ingredients, or harmful contaminants. He believes doTERRA essential oils are the best. They cost a little more, but are safe and much more effective than the many diluted or perfume grade essential oils on the market that are not meant for therapeutic use.
Below is a link to Dr. David's doTERRA website where you can become a wholesale customer and receive a 25% discount on retail prices.